Investing in hotels can be tricky if you're a new investor just entering the market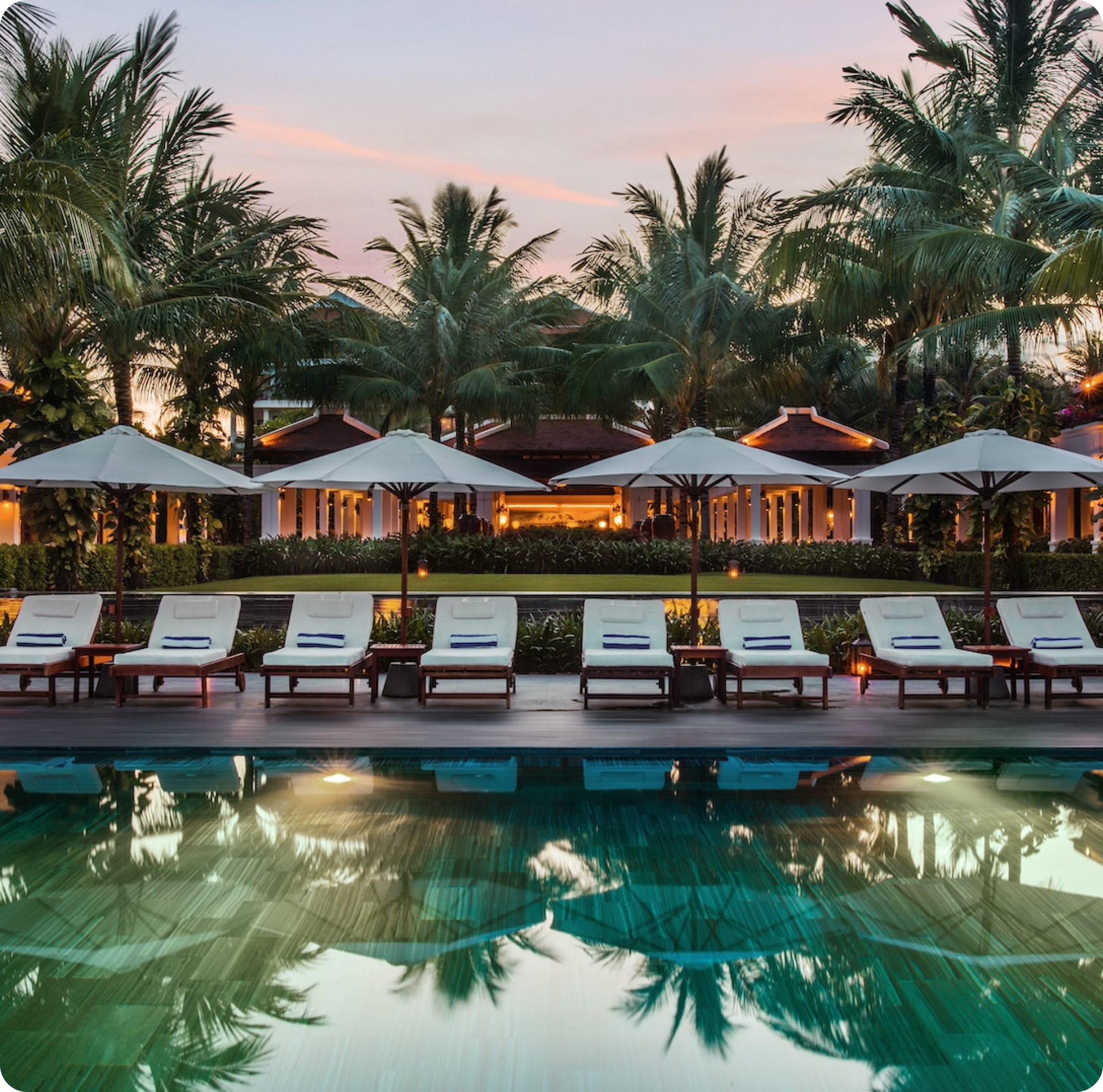 This is the caption for the Featured Image
When it comes to investing in hotel real estate, there are a lot of challenges to navigate. Finding the right property, conducting due diligence, and managing the day-to-day operations can be time-consuming and complex. However, with Azqira, investing in hotel real estate has never been easier.
At Azqira, we are dedicated to making hotel real estate investment accessible and manageable for everyone. We offer a wide range of investment options that cater to different financial goals and investment preferences. Our team of experts works closely with investors to understand their needs and guide them through every step of the investment process.
One of the key ways we make investing in hotel real estate easier is through our rigorous due diligence process. We conduct extensive research and analysis to identify high-quality properties that have the potential for strong returns.